Merits
This page shows our collection of Merits mobility scooters.
Merits Health Products started in 1987 in Taiwan, making manual wheelchairs and walkers. The company later branched out into making electric wheelchairs and mobility scooters. In 1995, they got an award in Taiwan for their excellent products and also opened a branch in Florida, USA. Over the years, they've grown a lot, even building a new factory in China. They've always focused on making quality products to help people live a more independent life.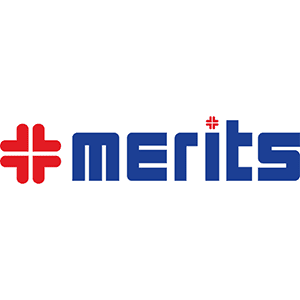 Show Filters
I you're looking for compact and easy-to-transport options, be sure to check out our collection of folding mobility scooters.
Frequently Asked Questions (FAQ)
1. Where is the serial number on a merits scooter?
The serial number on a Merits scooter is typically located on the underside of the seat.
However, it can also be found on the back or arms of the seat. This number is displayed on a plaque or label, making it easy to identify and note down for any necessary future reference.