Sale!
Merits Travel Ease P183 Heavy Duty Folding Electric Wheelchair
-69%
Stock: See StockIn Stock
Stock status can change very rapidly - an item might come back in stock before we update this or might have sold out.
We highly recommend you call or chat with us for a 100% stock status.

Videos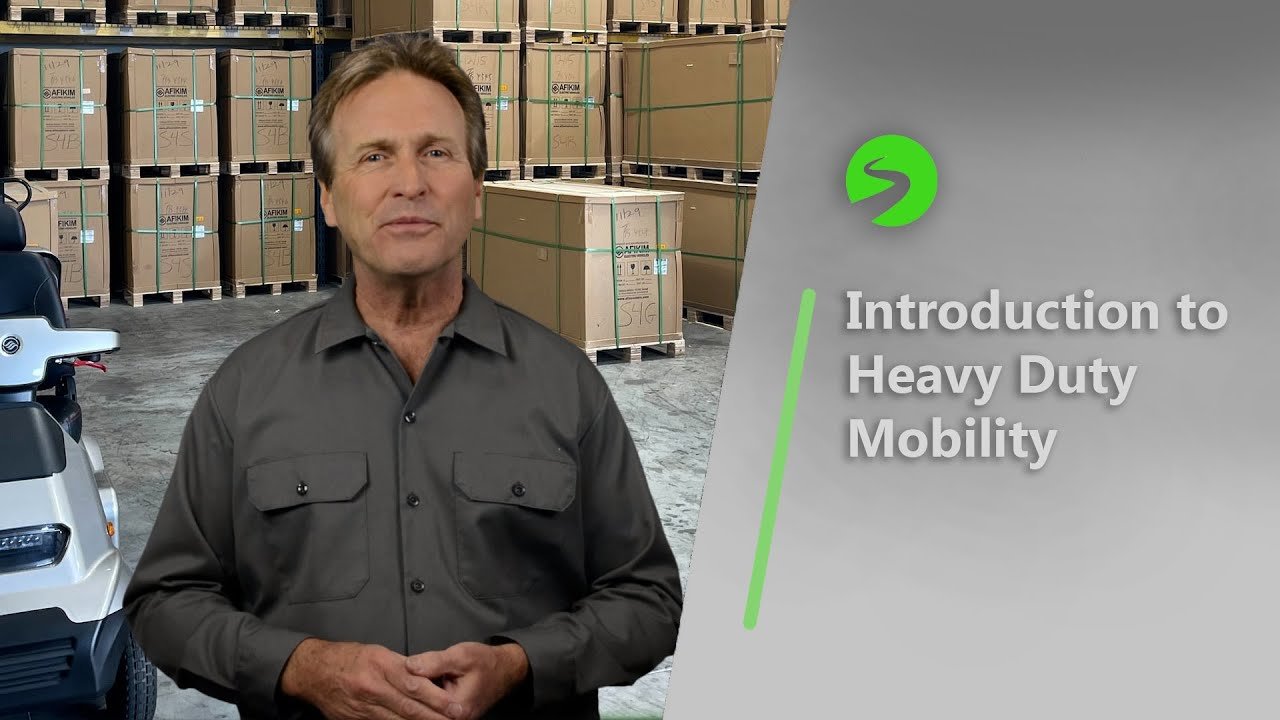 Quick Overview
Merits Travel Ease P183 
Key Features
Top speed of 4 mph

Drive range of 25 miles

Spacious 26" seat

Reinforced frame with double cross brace

Supports up to 700 lbs

Elegant manual wheelchair look

Auxiliary brakes for safety

Foam-filled Flat-Free tires

37" turning radius

Folding battery tray for portability

Optional pneumatic casters

Swingaway footrests

Adjustable height and flip-up armrests

Bariatric design for heavy users

Limited lifetime warranty on frame

Free 1-year in-home service
When it comes to getting around with ease and comfort, the Merits Health P183 Heavy-Duty Folding Power Wheelchair is a game-changer. This travel-friendly wheelchair offers everything you need, whether you're at home or on the go. Let's take a closer look at what makes it so special.
Performance & Speed
The P183 has a top speed of 4 mph and a generous drive range of 25 miles. Whether you're zipping around the mall or taking a leisurely stroll in the park, this power wheelchair keeps you moving.
Comfort & Design
A spacious 26" seat provides a comfy ride, while the reinforced frame and double cross brace offer sturdy support for up to 700 lbs. It's designed for heavy users but has the elegant look of a classic manual wheelchair.
Safety & Stability
With features like auxiliary brakes, reinforced front casters, and foam-filled Flat-Free tires, the P183 offers a safe and stable ride. The 37" turning radius means you can navigate tight spaces with ease.
Portability & Convenience
One of the standout features of the P183 is its folding battery tray, which allows for improved portability. Whether traveling across town or the country, it's a breeze to transport and store.
Accessories & Customization
With optional adjustable elements like pneumatic casters and swing-away footrests, you can tailor the P183 to suit your unique needs. The adjustable height and flip-up armrests make it easy to find your perfect fit.
Empowering Mobility for Every User
The P183 isn't just a wheelchair; it's a symbol of independence and freedom. Its bariatric design offers support to heavy users, and its portability ensures it's travel-friendly. Whether indoors or outdoors, the P183 provides a newfound sense of mobility.
Trusted Quality and Support
You can rest easy knowing the P183 has a limited lifetime warranty on the frame and a free 1-year in-home service contract. Made by Merits, a high-end company known for quality products, you're getting a top-notch wheelchair that you can trust.
Ready to reclaim your independence? Purchase your P183 Heavy-Duty Folding Power Wheelchair at the lowest prices online today. It's time to rediscover the world with Merits Health Products.
Specifications
Merits Travel Ease P183 SPECIFICATIONS
| | |
| --- | --- |
| Maximum Speed | 4 mph |
| Range per Charge | 25 miles |
| Weight Capacity | 700 lbs |
| Weight of Product | 190 lbs |
| Battery Charger | 5A Off-board |
| Battery Size | 12V 22NF 50Ah |
| Brake | Electromagnetic |
| Curb Climbing | 10° | 18% |
| Grade Climbable | 10° | 18% |
| Ground Clearance | 4.50" |
| Motor Size | DC 24V, 400W |
| Overall Height | 36" |
| Overall Length | 47.5" |
| Overall Width | 32" |
| Seat Width | 26" |
| Turning Radius | 37" |
| Weight w/ Batteries | 190 lbs |
| Wheels: Front | 9" foam filled tires |
| Wheels: Rear | 12.5" foam filled tires |
| Folded Dimensions (L x W x H) | 38" x 18" x 36" |
Financing & Monthly Payments
We are currently partnered with PayTomorrow so you can pay for your scooter in monthly installments or choose a lease-to-own plan. You can see the minimum amount per month, above, next to the price of the scooter.

It's a simple online process, usually with an instant eligibility response, but many less tech-savvy customers prefer help over the phone.
Contact us by calling our toll-free number 1-888-233-5563 or by live chat with one of our agents by clicking here.
Documentation, Manuals & Safety
Documentation