Sale!
Merits Travel Ease P182 Heavy Duty Folding Electric Wheelchair
-66%
Stock: See StockIn Stock
Stock status can change very rapidly - an item might come back in stock before we update this or might have sold out.
We highly recommend you call or chat with us for a 100% stock status.

Videos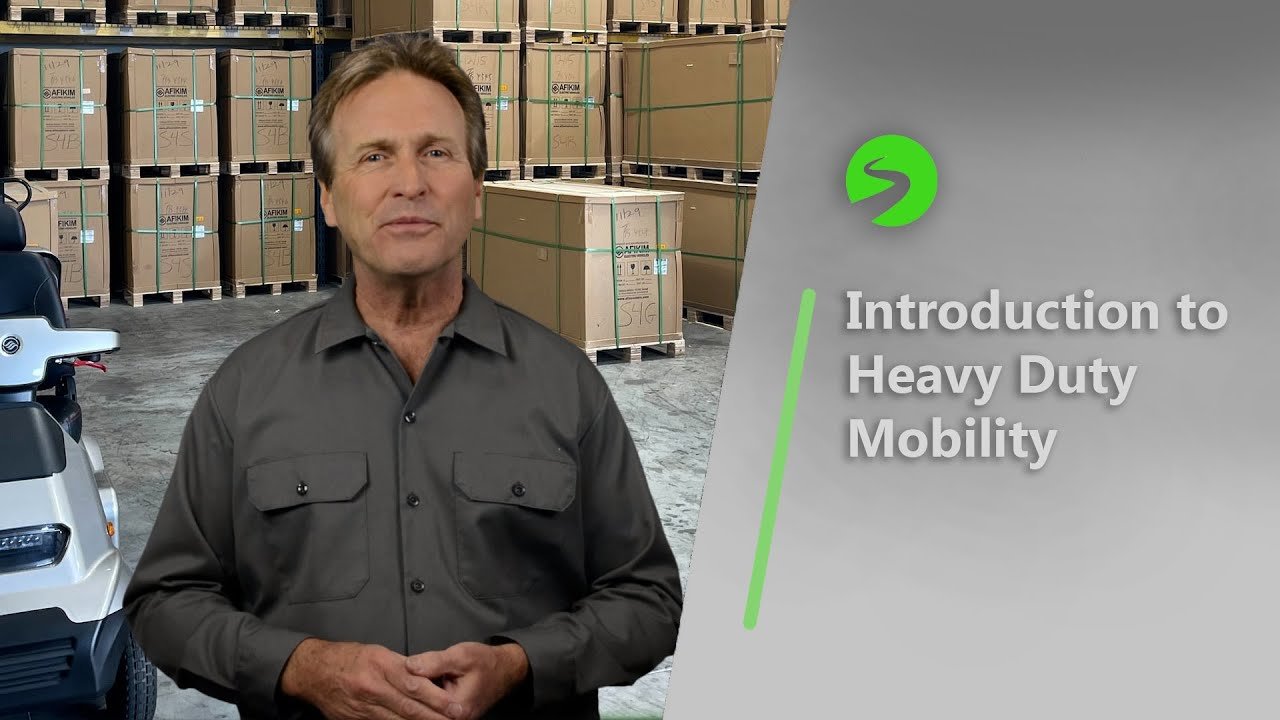 Quick Overview
Merits Travel Ease P182
Key Features
Supports up to 600 lbs weight capacity

Maximum speed of 4 mph

25-mile battery range

Patented folding battery tray

Equipped with auxiliary brakes

Adjustable height flip-up armrests

Swing-away footrests

Limited lifetime warranty on the frame

Available in Silvertone color

Suitable for indoor and outdoor travel
The Merits Health P182, a Travel-Ease Heavy Duty Folding Power Wheelchair is designed for those who desire mobility without compromise. With a sturdy frame and a remarkable weight capacity, this folding power wheelchair is suitable for both indoor and outdoor travel.
Outstanding Weight Capacity
The Merits Health P182 boasts a strong weight capacity of 600 lbs. It's not just a heavy-duty folding power wheelchair; it's a lifeline for those who need support and stability in their daily lives.
Speed and Range 
The Merits Health P182 lets you move around easily with a top speed of 4 mph. This means you can go fast enough to get around but still feel safe and in control.
Plus, the battery can last for 25 miles before it needs recharging. This is great because you can do your daily tasks, like going to the store or visiting friends, without worrying about the battery running out. You don't have to think about charging it all the time, so you can enjoy your day without any trouble.
Folding for Convenience
The Merits Health P182 has a special folding battery tray that makes it easy to take with you wherever you go. This means you can fold it up to make it smaller, so it's easier to carry in a car or take on a trip. Whether you're going around the corner or across the country, the P182 can come with you. Its design makes it easy to use and carry, so you can have the help you need wherever you are.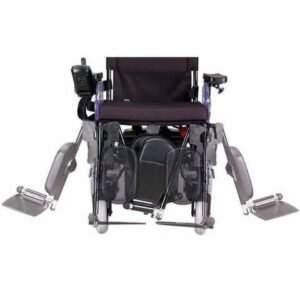 Safety First
Safety is very important with the Merits Health P182. Extra brakes are included to make sure the ride is safe and comfortable. These auxiliary brakes are like a backup system; if the main brakes were to fail or not work as strongly, the extra brakes are there to help. This ensures that the person using it can have a ride that's not only smooth but also very safe and comfortable. Whether you are using it yourself or providing it for a loved one, you can feel more confident and relaxed knowing that these additional safety features are in place.
Fully Adjustable
This power wheelchair adapts to you, not the other way around. With adjustable height flip-up armrests and swing-away footrests, you can customize your ride for maximum comfort.
Comprehensive Warranty
Invest with confidence, knowing that this product comes with a limited lifetime warranty on the frame and extensive coverage for other components.
Why settle for less when you can have the best? The Merits Health P182 Travel-Ease Heavy Duty Folding Power Wheelchair is more than a mobility device; it's a pathway to a more accessible and enjoyable life. Contact us today and take the first step towards a more independent future.
Specifications
Merits Travel Ease P182 SPECIFICATIONS
| | |
| --- | --- |
| Maximum Speed | 4 MPH |
| Range per Charge | 25 Miles |
| Weight Capacity | 600 LBS |
| Product Weight | 186 LBS |
| Battery Charger | 5A off-board |
| Battery Size | 12V 22NF (50Ah) |
| Brake | Electromagnetic |
| Curb Climbing | 10° | 18% |
| Grade Climbable | 10° | 18% |
| Electronics | PG VSI 70A |
| Ground Clearance | 4.50" |
| Motor Size | DC 24V, 400W |
| Overall Height | 36" |
| Overall Length | 46" |
| Overall Width | 30" |
| Seat Width | 24" |
| Folded Dimensions (L x W x H) | 38" x 17" x 36" |
| Turning Radius | 26" |
| Weight w/ Batteries | 186 LBS |
| Wheels: Rear | 12.5" Foam Filled |
| Wheels: Front | 9" Foam Filled |
Financing & Monthly Payments
We are currently partnered with PayTomorrow so you can pay for your scooter in monthly installments or choose a lease-to-own plan. You can see the minimum amount per month, above, next to the price of the scooter.

It's a simple online process, usually with an instant eligibility response, but many less tech-savvy customers prefer help over the phone.
Contact us by calling our toll-free number 1-888-233-5563 or by live chat with one of our agents by clicking here.
Documentation, Manuals & Safety
Documentation